About us

Mobile Appster is intentionally a small company. We don't have service managers, account executives and business associates. All we have are two people,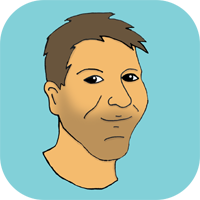 Rob and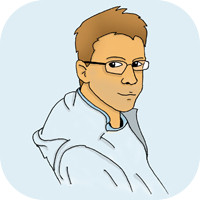 Simon, who write apps.
Over the last three years, we've worked on over 50 apps, mainly native iOS, but also Android, Windows and web apps. We specialise in writing simple apps that people love, and have lots of experience creating business apps for large, complex organisations.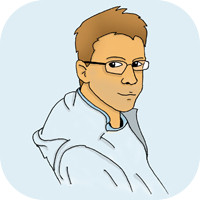 Simon Pitt has been building websites since 2000 and working with iOS since 2011. He's run mobile development teams, been a speaker at Mobile Apps World and sat on panels to discuss mobile app development.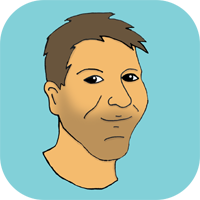 Rob Howells is a mobile app developer and product manager who specialises in delivering high quality mobile apps quickly. He's managed development teams and been invited by Apple to speak at industry events about mobile development best practice.
Our Philosophy
We believe mobile apps should be simple and intuitive, advocating clear designs over flashy graphics and complex interactions. The apps we build delight people in their simplicity. We believe in an iterative development approach and that the best apps develop through users themselves telling us what they think and what they need.
We've worked in Enterprise IT, so we know how to build secure, compliant apps that fit your business. We're experienced with important elements such as Single Sign-On, Enterprise Integration, Two Factor Authentication, Accessibility and Reporting.
But we're a small company too, and know that the most important thing for your business is reliable software that works well and solves problems.